BANGOR — The first in a new BDN Event series called Bangor
Daily
Brews 
will be held at 5:30 p.m. Thursday, Feb. 28, at Black Bear Brewing, 191 Exchange St. Doors open at 5 p.m. Parking is available in the Camden National Bank parking lot after 5 p.m. Those who RSVP will get 20 percent off Black Bear Brews during the event.
Representatives Ryan Fecteau, D-Biddeford and Trey Stewart, R-Presque Isle, will join Bangor Daily News for a conversation about workforce development and how the Maine Legislature can help in the effort to keep and attract young workers here in Maine. Reps. Fecteau and Stewart are two of the youngest members of the Legislature and serve as the assistant House leaders for their parties.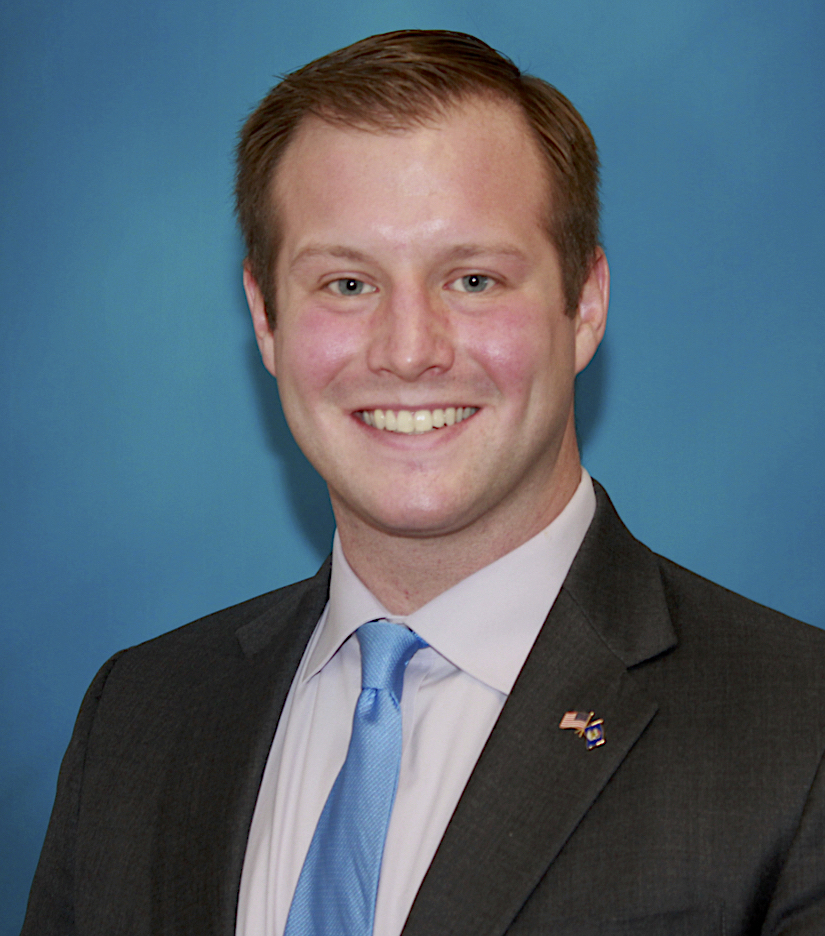 Rep. Harold "Trey" Stewart III is serving his second term in the Maine House of Representatives. He graduated from Presque Isle High School in 2012. He earned his undergraduate degree from the University of Maine in 2016 in political science and sociology. He completed an MBA while serving his first term in the Legislature and currently works at the Aroostook Partnership, focusing on economic and workforce development in Northern Maine. In 2018, he became a licensed real estate agent.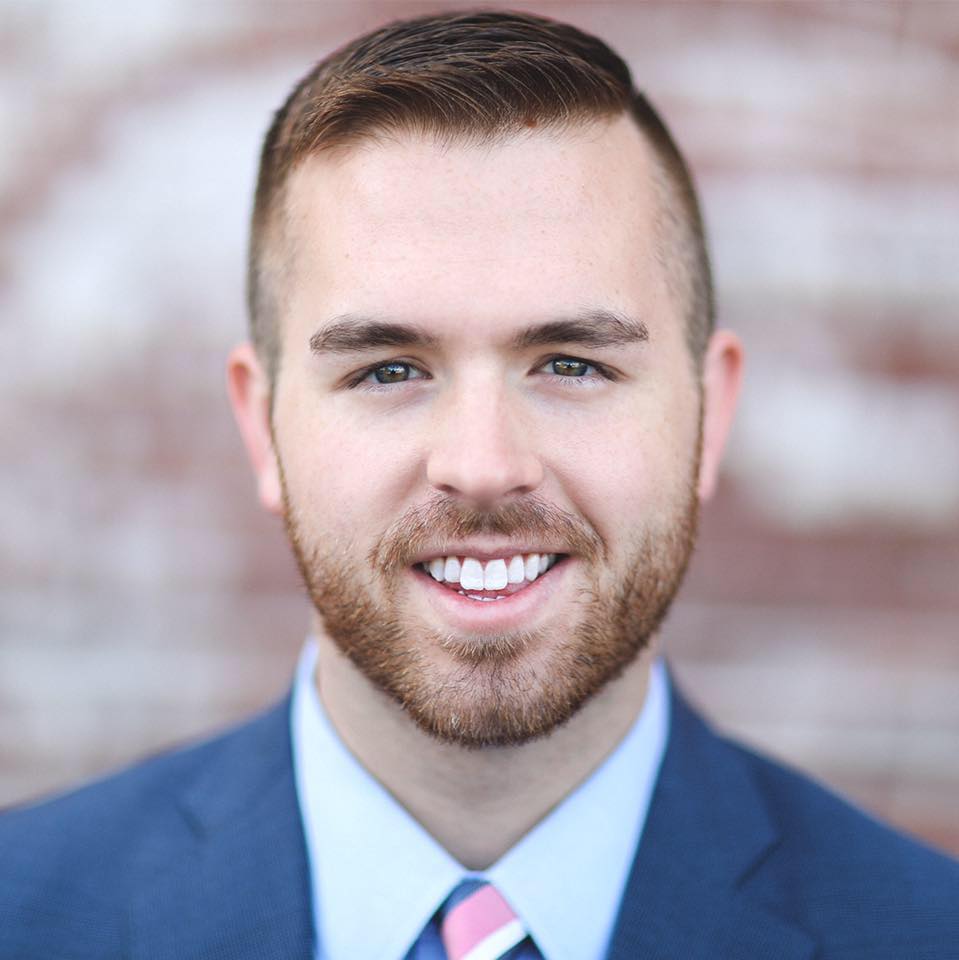 Rep. Ryan Fecteau is a third-term member of the Maine House of Representatives. He was born and raised in Biddeford and attended Biddeford High School. He completed a four-year degree at The Catholic University of America in Washington, D.C., where he studied political science and theology and religious studies. He previously chaired the Labor, Commerce, Research and Economic Development Committee in the 128th Legislature. He operates a retail store in Ogunquit.
Bangor
Daily
Brews
 will feature more informal policy and issue-based discussions held at local businesses over coffee or beer.
The BDN editorial board has launched a project for 2019, The Way Life Could Be, that will focus on four issues facing the state of Maine: workforce development, referendum reform, the local costs and challenges of rural living, and climate change.